How to Write an Amazing IT Support Job Description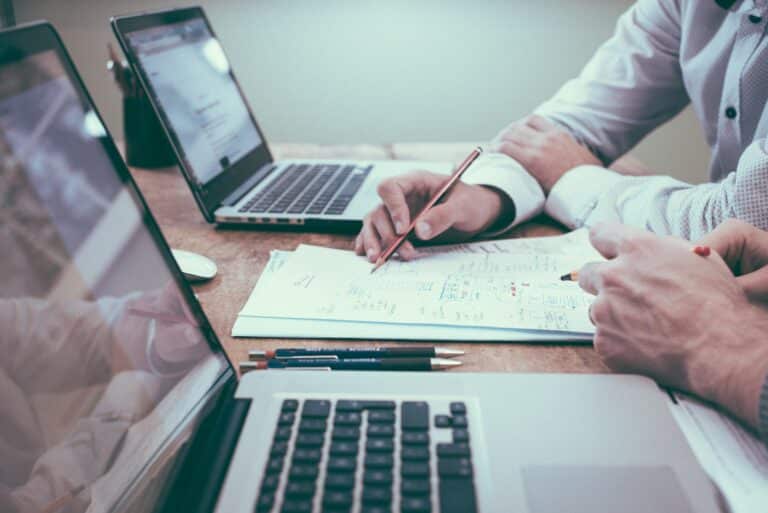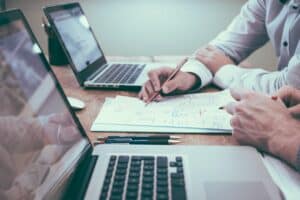 No matter the conditions of the job market or the popularity of this or that job title, finding good candidates for an IT support job can make any headhunter's head spin. Browsing job boards can be as humbling for job creators as it is for job seekers. 
But catching the attention of job-seeking IT support professionals is still possible, and putting extra care into the job description can make a big difference. 
If you need some help figuring out how to start, we've got you covered: Here's how to write an amazing IT support job description. 
Describe the IT Support Job Responsibilities in Detail
The details matter a lot here. Candidates deserve to know exactly what they're getting into when they apply and when they get selected for an interview.
Writing detailed responsibilities will also weed out candidates who don't have the right qualifications but would otherwise be tempted to reply. Most IT job postings inevitably get hundreds of applicants, so cutting out even just some of the unqualified applicants can save you a lot of time in the interviewing process.
Here are a few examples of responsibilities you might consider in the job description:
Following tickets through closure

Serving as the first line of defense for incoming tickets for technical issues

Helping customers/employees set up their desktop and other IT equipment

Escalating tickets to upper support tiers when necessary. 

Performing preventive maintenance on IT equipment
Outline All Necessary and Ideal IT Qualifications and Skills for the Job
Copying and pasting the qualifications from a random IT support job posting on the internet can be tempting. It happens a lot.
Take our advice: Don't do that.
Your company's technical needs are unique, and that means the qualifications for the support job should also be unique. 
Take some time to talk with members of the IT department to determine the qualifications for the support job: the necessary and the nice-to-have.
Like the responsibilities section, the qualifications section will weed out job seekers who don't have the right skills but would otherwise apply. Receiving lots of applicants is good, but receiving lots of qualified applicants is even better.
That said, listing too many qualifications can intimidate and even scare off applicants who might be a great fit for the job. Finding the right amount of qualifications to list is a careful balance and will take consulting with the IT department. 
Dividing qualifications between "essential" and "nice to have" is another way of getting around the problem of too many qualifications. Here's an example:
Required Qualifications:
2 years' experience in an information technology support role

Knowledge and familiarity with Microsoft Office/Office 365

Ability to resolve basic technical issues

Ability to remain cool under pressure and friendly in a customer-facing environment
Preferred Qualifications:
Bachelor's Degree in Information Technology or related field

Experience working at a managed services provider (MSP)

Active directory experience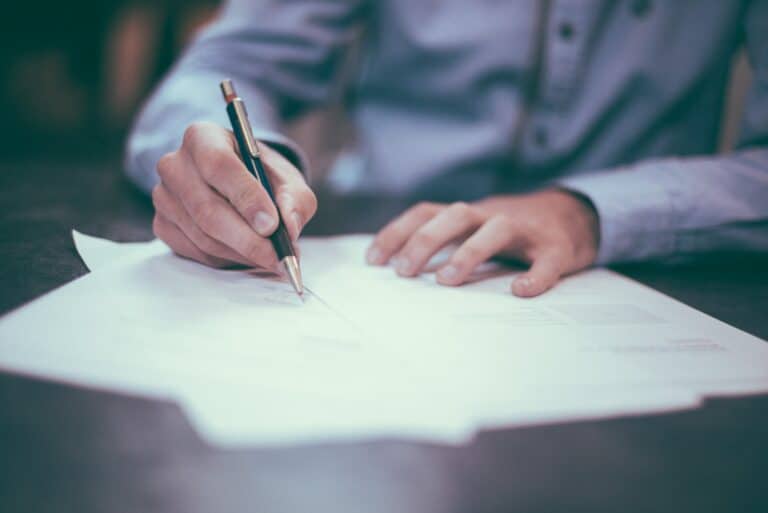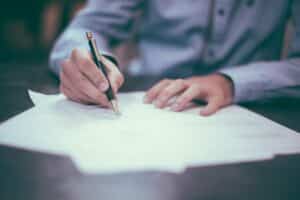 Describe the Company Culture
Company culture has become a bit of a buzzword lately, but it matters. Indeed, a study from TeamStage found that 46% of job seekers consider company culture to be important when applying to jobs.
Odds are, your ideal IT candidate will be curious about what it's like to be an employee at your company. Here are a few qualities of your company worth describing in the posting:
Company values–dedication to any initiatives like diversity, equity, and inclusion (DEI).

Any accolades your company has received, such as making it on the

Fortune 100 Best Companies to Work For

list.

Office policies like work from home (WFH) or hybrid.

Description of your company, such as its founding date and mission.
List Relevant IT Certifications
Certifications matter a lot in information technology because they are proven demonstrations of a person's technical aptitude and their dedication to advancing their skills.
The types of certifications you list depend on the responsibilities that the IT support technician is expected to fulfill, but many support technicians receive certifications by passing exams provided by the well-known IT certification association CompTIA.
but here are a few CompTIA certifications typically listed in IT support job postings:
The competition for talented IT support employees is fierce, but a detailed and well-written job description is a great way to stand out from all the companies trying to hire.
If you need help finding IT employees for your business, we can help. We have more than 40 years of experience in connecting employers and employees at K2 Staffing. Contact us today.