San Diego Construction Projects to Watch in 2023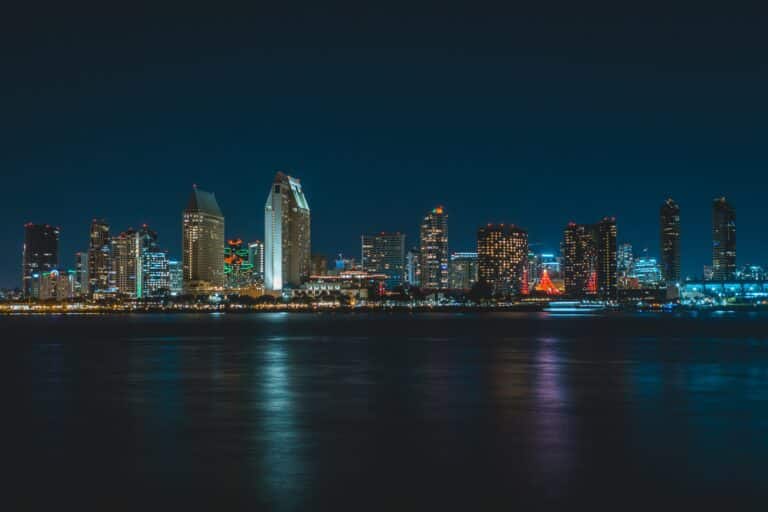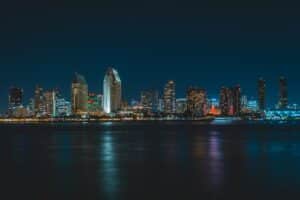 From new construction projects to revitalizing old ones, construction in San Diego is hot. 
The building and growing never really stops in such an attractive waterfront community, but some really cool construction projects are happening in San Diego right now. 
If you're a professional at a construction company in America's Finest City, you'll want to keep an eye on what's being built and what's already been built. Let's take a look at San Diego construction projects to watch in 2023.
IQHQ Research and Development District
A $1.5 billion development, the IQHQ Research and Development District (RaDD) is a mixed-use life sciences campus with five unique buildings dedicated to labs, office spaces, retail stores, restaurants, a museum, rooftop decks, and green space. 
Why does it matter? As a mixed-use development, RaDD is predicted to create 4,000 jobs, $50 million in taxes, and $15 billion in economic benefits. With such a great location and ample room (1,700,000 square feet), a lot of biotech companies will have their eye on this development.
RaDD is the project of IQHQ Executive Chairman Alan Gold, a developer who speecializes in life science real estate.
RaDD is expected to complete its first phase of construction in 2023. Find out more about RaDD. 
The Campus at Horton
RaDD isn't the only life science development under construction in San Diego. The Campus at Horton is a massive $1 billion project to renovate the Horton Plaza Center, first built in 1982.
The campus has a focus in life, science, and technology industries, and it will be a mixed-use development for office and retail space. 
As the largest adaptive reuse project in the United States, the development aims to achieve net zero carbon emissions through 2040. Solar panels line most of its roof, outside air is used for cooling when possible, and it saves 7.5 million gallons of water annually. 
While the opening date is scheduled for summer 2024, several big retail stores have already become tenants: supermarket chain Sprouts, fast food restaurant Shake Shack, and healthy fast food restaurant Sweetgreen.
Find out more about The Campus at Horton. 
Waterfront Park Active Recreation Project
Waterfront Park is already a gorgeous park located right along San Diego Bay. Lawns, pools, spray fountains, walkways, and a playground–it's a fun place to be whether you're a kid or an adult.
The park is getting a big upgrade thanks to the Waterfront Park Active Recreation Project. While the project is not expected to be completed until summer 2024, construction is already well underway. 
Here are just some of the additions to the park:
A basketball court

A dog park, with an off-leash dog zone

An enhanced garden

Pickleball courts

Fitness equipment

Accessible walkways

Shaded seating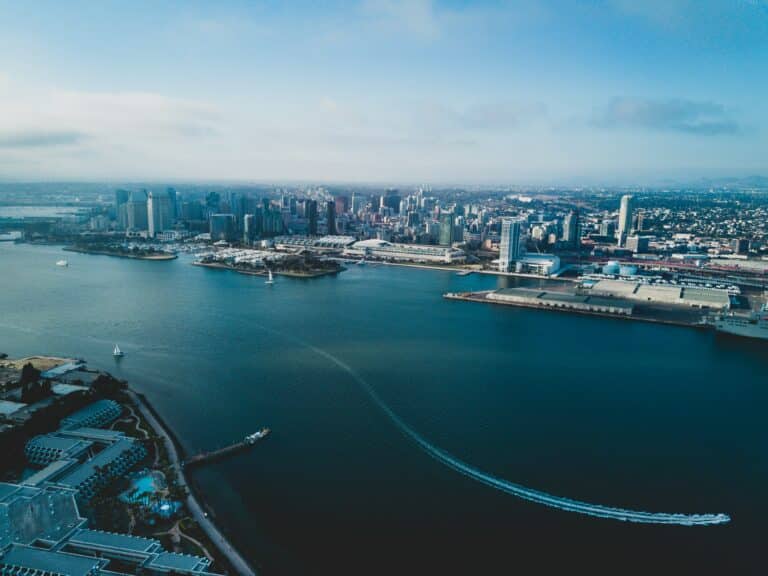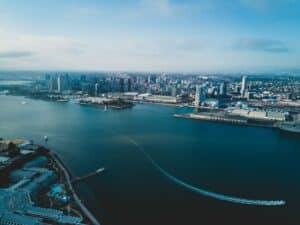 Improvements to the Balboa Park Botanical Building
You probably haven't been able to enter the popular and iconic Balboa Park Botanical Building lately.
That's because the building is undergoing a massive renovation project. Divided into two phases, phase I is a $21 million project aimed at renovating the building's interior and exterior.
Here's a look at Phase I:
Restoration of the building's original 1915 design

New lighting and irrigation systems

Two building additions for extra workspace
Both Phases I and II are expected to be completed in 2024. Learn more about the Balboa Park Botanical Building renovation project. 
Margaritaville Hotel Open in the Gaslamp Quarter
Margaritaville, the brainchild of the late great Jimmy Buffet, shows no signs of slowing down with its recently-opened Margaritaville Hotel San Diego Gaslamp Quarter. 
The Margaritaville Hotel is as fun and laid back as Buffet's music, with lots of accommodations for dedicated Parrotheads and curious vacationers alike. Here are a few of the amenities:
The largest rooftop patio in San Diego at 7,500 square feet, with a pool and lounge area.

Fitness center.

Three Buffet-themed shops for food and drinks: The Margaritaville Coffee Shop, the LandShark Bar + Grill, and the 5 o'Clock Somewhere Rooftop Bar. 

Event rooms.
Oh yeah, and it's a pet-friendly hotel too. 
The new hotel takes over the former building of Hotel Solamar and cost $30 million to create. It is the vision of Dawson Design Associates and Rossi Architecture. 
Construction professionals should pay close attention to Margaritaville now and in the future. The company has already announced its future plans for a Margaritaville Island Resort San Diego in Mission Bay, scheduled to open in 2024.
Big projects, big money. San Diego's construction is always innovative and forward-thinking.
As San Diego's construction projects grow and reach new markets, construction companies will need to make sure they're staffed with the right talent to reach their project goals. K2 Staffing has 40 years of experience in helping construction companies find employees. If you need help filling open roles at your company, contact us today.