What to Look for When Hiring a Commercial Construction Project Manager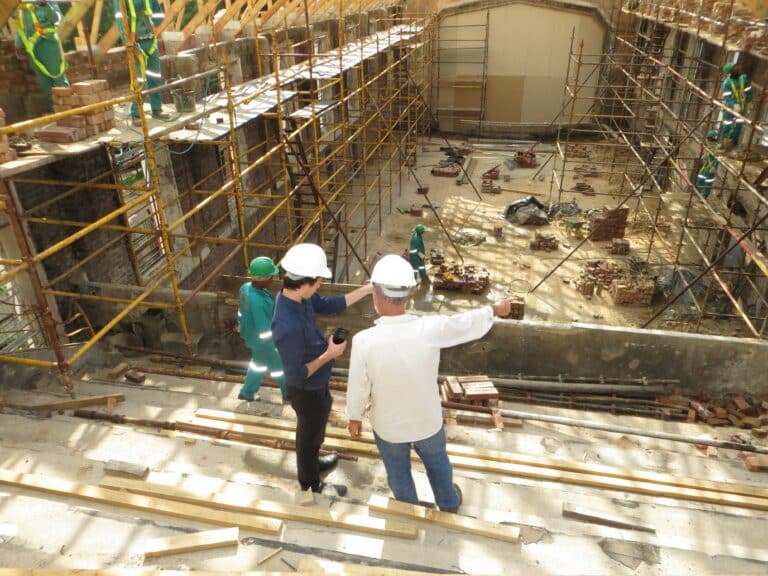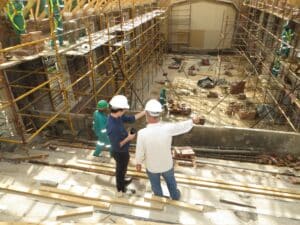 In an industry like commercial construction, where the future is literally built from the ground up, a project manager isn't a luxury, but a necessity.
World-class engineers, master architects, and conscientious superintendents still need an orchestrator to keep any commercial construction project running smoothly and on the road to completion, no matter how big or small. 
You deserve the best when carrying out construction projects that have millions of dollars and big plans riding on them. Here's what to look for when hiring a commercial construction project manager. 
Keeping Cool Under Pressure and Tight Deadlines
The best project managers have nerves of steel and thick hides. In the construction industry, where budgets are huge and the number of people involved is high, keeping cool under pressure is pivotal when addressing challenges and moving the project along.
Excellent communication skills–ability to communicate to project stakeholders at all levels.

Keeping track of all project details.

Teambuilding

for maximum performance and productivity.

Solving problems relating to budgets and schedules.

Recommending necessary additional staff and new tools to aid in the project's success.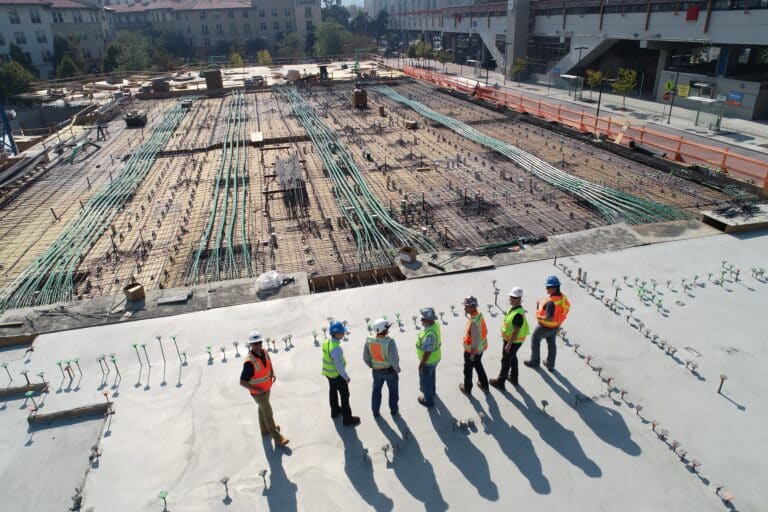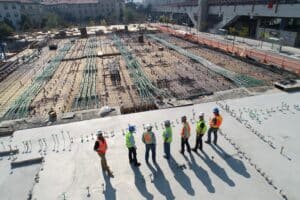 Experience in Both Project Management and Construction
Project management in the construction industry is a unique beast, with high stakes and complex responsibilities. Project management experience in a different industry might not necessarily translate to success in the construction industry. 
You're probably already familiar with some typical project manager responsibilities like these:
Preparing budgets.

Organizing and conducting ongoing meetings with team members assigned to the project.

Keeping stakeholders informed on the project's progress, changes, and challenges.
Those responsibilities apply to construction as well, but project managers in construction need skills for industry-specific responsibilities. Here are some skills you should look for in applicants:
Interacting with engineers, architects, subcontractors, and superintendents.

Managing plans for safety and risk management.

Managing projects with budgets that are often in the millions of dollars.

Obtaining necessary permits.

Ensuring building codes and regulations are adhered to.
The Project Management Professional (PMP)® offered by the Project Management Institute is considered the gold standard certification for project managers. While this certification should not be the only or even the top qualification you consider when interviewing for a project manager, this certification is a great indicator of an applicant's chances of success in the role.
Understanding of Commercial Construction Regulations
This is also where experience in commercial construction is especially critical. A project manager without a construction background might not understand the nuances of regulations that commercial construction projects have to adhere to. 
Here are some laws, codes, and regulations to ask potential project managers about during the interview process:
Zoning laws.

Plumbing and HVAC specifications

City fire codes
Unforeseen turns of events are inevitable in any construction project. When you have an experienced and qualified project manager in your arsenal, however, the margin of error shrinks, and your chances of completing projects on time and within the budget grow. 
At K2 Staffing, we have over 40 years of helping construction companies fill important roles, including project management roles. If you need help in finding your next commercial construction project manager, contact us today.